Earth Day is a relatively new holiday that focuses on education about the environment and on finding ways to preserve the natural world around us. In this article, you'll learn about the importance of Earth Day, how it's celebrated in the United States, and more interesting Earth Day facts.
Let's get started!
1. What is Earth Day?
Earth Day is a worldwide celebration that began in the United States in 1970. An oil spill in Santa Barbara, California in 1969 is credited for spurring the first Earth Day. Hosted by Senator Gaylord Nelson the first celebration attracted over twenty-million participants. Earth Day was originally created as a grassroots movement, and while the holiday has spread over time and gained more support around the world, its message is still the same.
This holiday is meant to be both educational and fun, a day for children and adults alike to learn more about the environment. Today, it's estimated that at least 500-million people partake in Earth Day events around the globe!
2. When is Earth Day?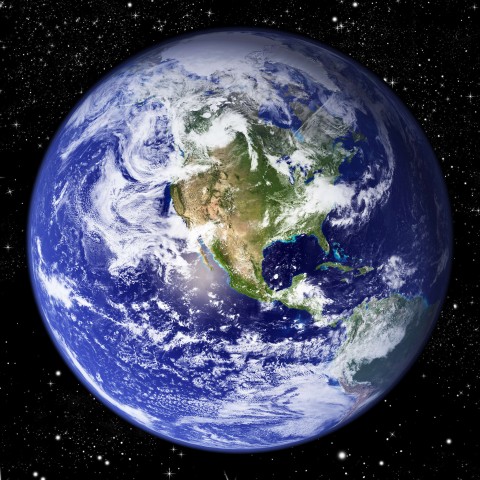 Each year, people celebrate Earth Day on April 22. This date was chosen partly because it coincides with the time between college students' spring and summer breaks, making it easier to reach them.
3. How is Earth Day Celebrated in the United States?
As mentioned earlier, Earth Day is a holiday dedicated to teaching people about the environment in a way that's fun and attractive. Common Earth Day activities include volunteer work to help clean up the environment, planting trees, or teaching others about the importance of caring for the earth. Some places also host Earth Day parades or other large celebratory gatherings.
On Earth Day, United States schools typically use this opportunity to teach students about the environment itself, as well as sciences related to the environment (such as biology). Most events held on this holiday are geared toward audiences that want to learn more about the planet and how to protect it from things like pollution and waste.
In the past, Earth Day was considered a more political holiday. But nowadays, it's simply a day of fun and education.
4. Themes & Special Events
Most years, Earth Day has a new theme based on current trends, events, and environmental goals. Further, because Earth Day is celebrated around the world, some countries may hold special events.
For example, in 2012, people in Beijing, China, rode bikes to promote more eco-friendly transportation. 2016's theme was "Trees for the Earth," which focused on the importance of trees and forests.
In 2020, people will be celebrating Earth Day's 50th anniversary, which has a two-fold theme. First, there's a goal of planting nearly eight-billion trees by this date (this goal was set a few years ago). Second, there's going to be a focus on climate change.
5. Essential Earth Day Vocabulary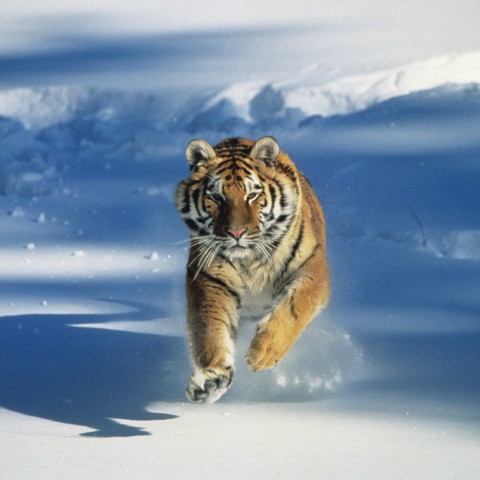 Here's a list of the most important words and phrases for Earth Day! You should recognize some of them from this article.
Water
Atmosphere
Earth
Green
Clean
Earth Day
Trash
Pollution
Volunteer
Reduce trash
Recycle
Rainforest
Reuse
Protect
Planet
Global warming
Environment
Energy
Endangered
Ecosystem
Eco-friendly
Conserve
Conservation
Care for
Resource
To hear the pronunciation of each word, and to read them alongside relevant images, be sure to check out our English Earth Day vocabulary list! Here, you can also see how to use these words in a sentence.
Final Thoughts
We hope you enjoyed learning about Earth Day with us, and that you took away some valuable information.
Do you celebrate Earth Day in your country? What do you do to help the environment? We look forward to hearing from you in the comments!
If you would like to learn more about U.S. culture and holidays, you may find the following pages on EnglishClass101.com useful:
Whatever your reasons for wanting to learn English or about U.S. culture, know that EnglishClass101.com is the best place to expand your knowledge and improve your skills. With tons of fun and effective lessons for learners at every level, there's something for everyone!
Create your free lifetime account today, and start learning with us.
Happy Earth Day!