What would the world look like without mothers? I imagine it would be much bleaker than it is already. Mothers provide love, inspiration, and countless other essentials! That's why each year, the United States celebrates Mother's Day and gives mothers that one day of appreciation they really deserve.
In this article, you'll learn all about Mother's Day in the United States, from its origin to modern-day traditions. You'll also pick up some useful vocab along the way!
Let's get started.
1. What is Mother's Day?
In the United States—and numerous countries around the world—Mother's Day is a holiday dedicated to honoring one's mother. Let's talk about the origin of Mother's Day, and how it's evolved over time.
The History of Mother's Day
In the United States, Mother's Day began in 1908 at the request of Anna Jarvis, whose mother (Ann Jarvis) died in 1905 after a life full of love and service. She had a memorial for her mother at St. Andrew's Methodist Church in 1908, though Mother's Day became a national holiday years later, in 1914.
Ironically, a few years after Mother's Day became official, Anna Jarvis began protesting the holiday. She believed it had become too commercial (as many holidays do over time), with the sales of Mother's Day cards and other gifts.
Mother's Day Today
Mother's Day in the United States is still very commercial today, with many children and husbands searching for the best Mother's Day gifts each year. However, the traditional Mother's Day values have largely remained intact. This holiday is, above all else, a special day to show love, respect, and appreciation for one's mother.
2. When is Mother's Day this Year?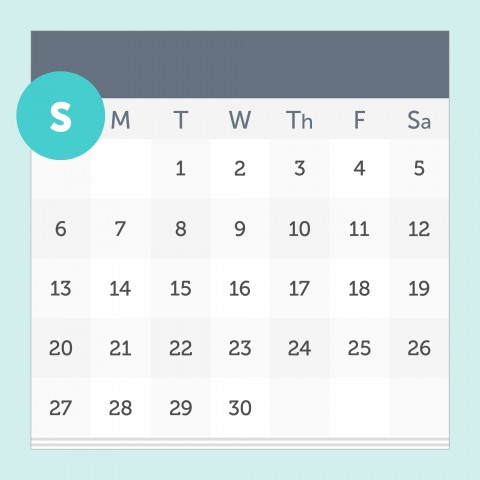 Each year, Mother's Day is celebrated on the second Sunday of May. For your convenience, here's a list of this holiday's date for the next ten years.
2020: May 10
2021: May 9
2022: May 8
2023: May 14
2024: May 12
2025: May 11
2026: May 10
2027: May 9
2028: May 14
2029: May 13
Learn the Top 5 Important Dates in America with EnglishClass101.com!
3. Mother's Day Events & Traditions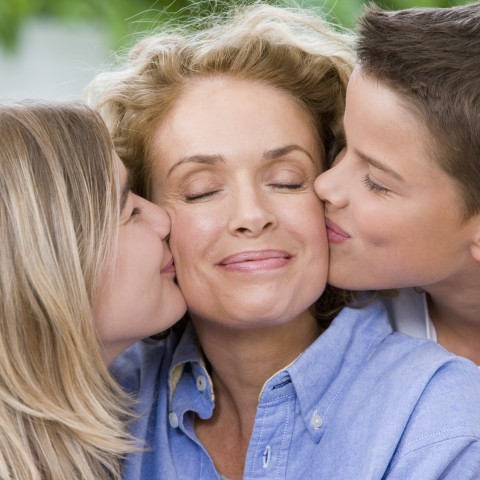 As we mentioned earlier, Mother's Day is a time of gift-shopping, looking for the perfect present to make one's mother smile. On Mother's Day, gift cards, flowers, chocolates, and handmade items are very popular gifts that a mother can expect to receive.
In families with young children, a common tradition is to give their mother breakfast in bed. This usually means a tray full of different breakfast foods—such as eggs, toast, pancakes, bacon, or donuts—and bringing it to their mother in bed. This allows her the leisure of eating a nice meal with zero effort on her part (unless the kids made a mess in the kitchen…).
A nice Mother's Day brunch is another common tradition. The word "brunch" is an informal combination of the words "breakfast" and "lunch," and it's usually eaten in the late morning. This can be a home-cooked meal her husband makes, or the family may go out to eat at an expensive restaurant together.
There are no set events that happen on Mother's Day, though many types of organizations do hold special Mother's Day events. For example, churches may have a special Mother's Day service and brunch, and schools may encourage children to prepare cards or gifts for their mothers. It's not uncommon for some businesses or recreational places to offer special deals or events just for Mother's Day.
→ Check out our list of popular United States Foods to see what a lucky mother may be able to enjoy eating on this day!
4. Mother's Day Flowers
Flower bouquets are one of the most popular gifts for Mother's Day!
While these bouquets can contain any type of flowers, some of the most popular include roses, tulips, and orchids, as well as any other common flowers for this time of year.
→ Learn 10 Flower-Related Words with EnglishClass101.com, and don't forget to let us know what your favorite flower is!
5. Must-Know Vocabulary for Mother's Day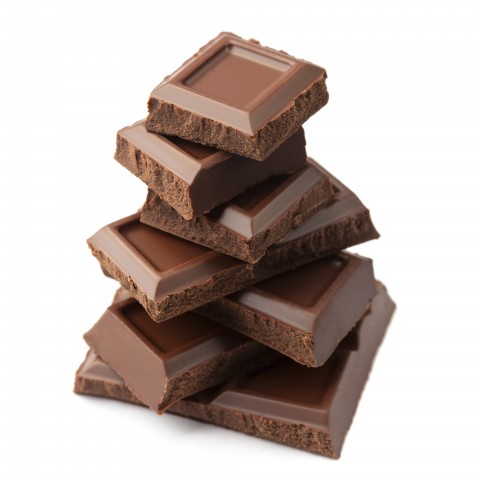 Ready to review some of the vocabulary words from this lesson? Here's a list of the most important words and phrases for Mother's Day in the United States!
Sunday
Mother
Son
Daughter
Present
Dinner
Rose
Mother's Day
Love
Chocolate
Greeting card
Celebrate
Gift certificate
Breakfast in bed
To hear the pronunciation of each word and phrase, and to read them alongside relevant images, please be sure to check out our English Mother's Day vocabulary list!
Final Thoughts
We hope you enjoyed learning about Mother's Day in the United States with us!
Do you celebrate Mother's Day in your country? If so, what do traditions there look like? Let us, and your fellow English learners, know in the comments!
If you want to learn even more about United States culture or the English language, you may want to read the following pages on EnglishClass101.com:
These articles are a great place to start, but we have so much more to offer! Create your free lifetime account with us today, and start learning English right away. You can also upgrade to our Premium or Premium PLUS plans for exclusive lessons and features to help you learn faster!
Happy Mother's Day, and stay safe! 🙂